Welcome to City of White Sulphur Springs

White Sulphur Springs...A Great Place to Live!

In the City of White Sulphur Springs, we are defined less by boundaries on a map than by the sense of shared values our residents hold dear. Small town values, guided growth, preservation of historical, cultural, and natural heritage are just a few of the core principles that makes the City of White Sulphur Springs a wonderful place to call home.

Driver's License
The driver's license examiner is located in the courtroom at city hall The first Wednesday of each month.
Pay your fees at the County Courthouse and bring the paperwork to your Scheduled appointment.
Schedule appointments online at: doj.mt.gov/driving/appointments
---
Time to Celebrate Drinking Water Week!
May 01, 2023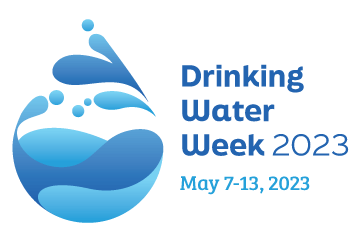 We have been celebrating Drinking Water Week for over 40 years! Hosted by the American Water Works Association, Drinking Water Week is a time to recognize the vital role water plays in the daily lives of every individual.
In 2023, Drinking Water Week will be recognized from May 7th – May 13th. During this time, water teams across the United States, Canada, and beyond proudly educate their communities on the amazing processes and science needed to create 1 "simple" glass of water.
---
City's Parks Advisory Committee Vacancies
The City is seeking applicants to fill two (2) vacancies on the Parks Advisory Committee.
The Committee advises the City Council on parks maintenance and development, works on open space issues, and prepares and assists in the implementation of the parks Master Plan. The 5 committee members represent current or future users of the City's recreation programs or facilities, and businesses, economic development or non-profit community service organizations operating in the City. Preference for Committee positions is given to City residents.
Committee members serve tow (2) year terms. The terms of the seats terms being recruited begin July 1, 2023 and run until June 30, 2025.
If you'd like to be part of this fun and important work, drop off or email a letter of interest to the City Clerk at wss@itstriangle.com. The first review of applications will occur June 1, 2023, with appointments made as soon as possible thereafter.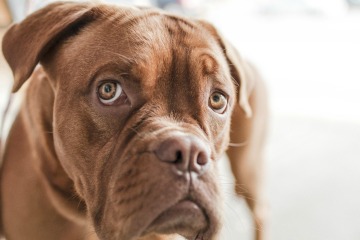 Support Local Animal Shelter
Looking for a furry friend to become a part of your family? Consider adopting a dog or cat from your local animal shelter. An adopted pet will provide unconditional love and companionship to all.